The Type of Cooling System Right for You
Published on Dec 05, 2013 by Coleman Levin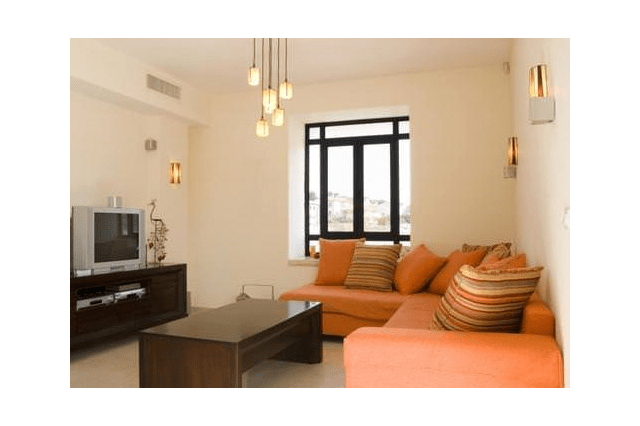 Getting a good night sleep during a hot summer can be a real problem. That's why you need a system where you control the temperature to maintain your comfort. Learning how to choose a cooling system that suits your needs will not only keep you cool, but also keep your energy bill down. In order to choose the best cooling system to match your needs and budget, you need to take in consideration your usage patterns, indoor activities and local temperature.


Considerations:
What cooling system is right for you?
How will you get the most out of your money
In order to decide which type of system would work best in your home, it is important to know the different types of cooling systems:
Ducted Reverse Cycle Split System
Ducted reverse cycle systems consist of a central unit installed in the roof which is run by a compressor located outside the home. The indoor unit is connected through ductwork to a series of outlets installed in the rooms that require heating or cooling. Ducted reverse cycle provides warm even heat during winter and clean cool air during summer; all from the same outlets - climate control is at the touch of a button.
Evaporative Cooling
Evaporative systems provide full house cooling using a network of outlets placed in the ceiling – this is considered as one of the healthiest ways to cool your home because it uses no CFC refrigerants. No re-circulation! Meaning, all smells and airborne germs are expelled.
You can save up to 50% - lower initial purchase costs than refrigerated systems
Up to 90% lower energy usage – lower wiring costs, possibly working with solar energy
Allows flow through ventilation
It doesn't matter if your kids keep leaving the door open!
They are energy efficient and mid-range in price
Ducted Add On Cooling
The Add On cooling system is a fully integrated system that delivers highly efficient refrigerated cooling through the same system as ducted heating.
Manageable air circulation through all zones of your home
It filters air, ensuring a cleaner environment inside your home, just by fitting the air filters
Gas heating that delivers consistent warm air throughout, even on the coolest days and nights
It provides constant cool air, whilst decreasing humidity during uncomfortably warm days and nights
A single ductwork network for a cohesive heating and cooling system
Remember; do not buy a central air conditioning unit without checking with various technicians in your area. This will help you make a informed decision on the best brand and type of cooling system to fit your needs and budget. Ask a home cooling technician or a sales associate to help you make your final decision on which cooling system will suits your needs. They'll also cover correct sizing, and installation.

An ideal cooling system should be efficient, low energy, provide secured, reliable performance year after year when maintained properly; noiseless and low in service problems.