Health and Safety Risks From Heaters
Published on Apr 15, 2013 by Coleman Levin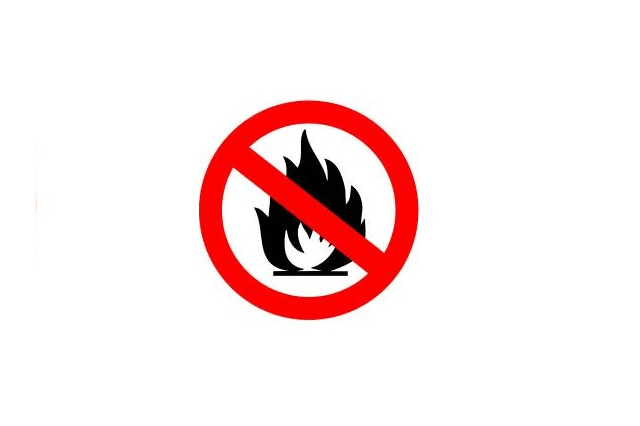 Carbon monoxide is colourless and odourless, so it is vital that you have your heater regularly checked by a professional.
When to get your heater serviced
Regular servicing and a co2 check is very important, at Colbycool we perform these procedures in a single callout. You should have your heater serviced:
Immediately if there are any problems or signs of trouble with your heater
Every two years at least before the winter season, more frequently if recommended by manufacturer
Signs of carbon monoxide poisoning
Carbon monoxide poisoning is very dangerous and in extreme cases can even lead to death. Some of the symptoms associated with this are:
Tiredness
Shortness of breath
Weakness
Dizziness
Headaches
Nausea
Confusion
Chest pain
Many of these symptoms can be mistaken for other illness and the carbon monoxide problem will go unnoticed. It is extremely important however to nip this issue in the bud; high levels of carbon monoxide may cause people to pass out or even die. If you suspect that you have been affected by carbon monoxide, turn off your heater, open windows and doors and go outside for fresh air. Be sure to see a doctor and ask whether your symptoms could be related to carbon monoxide poisoning.
Old Heaters
If your heater is 15-20 years old, it might be worth getting it replaced. Some heaters cannot be repaired and sometimes spare parts are unavailable for older heaters. Old heaters can also be a disaster waiting to happen, being at greater risk of causing a fire.
Fire Hazard
Every winter brings along with it devastating stories of house fires caused by heaters, however this can easily be prevented with regular servicing. Dust builds up in heaters and when it is left on for a period of time the dust can ignite and cause a major problem. Faults within a neglected heating unit can also cause fire or even a small explosion of the capacitor.
Before winter's official start make sure you have your heater serviced and tested for co2 to ensure safety for you and your loved ones.

If you would like to book a service with Colbycool, please call us on 03 9796 1444