Advantages of Cooling Systems to Asthma Patients
Published on Oct 16, 2013 by Coleman Levin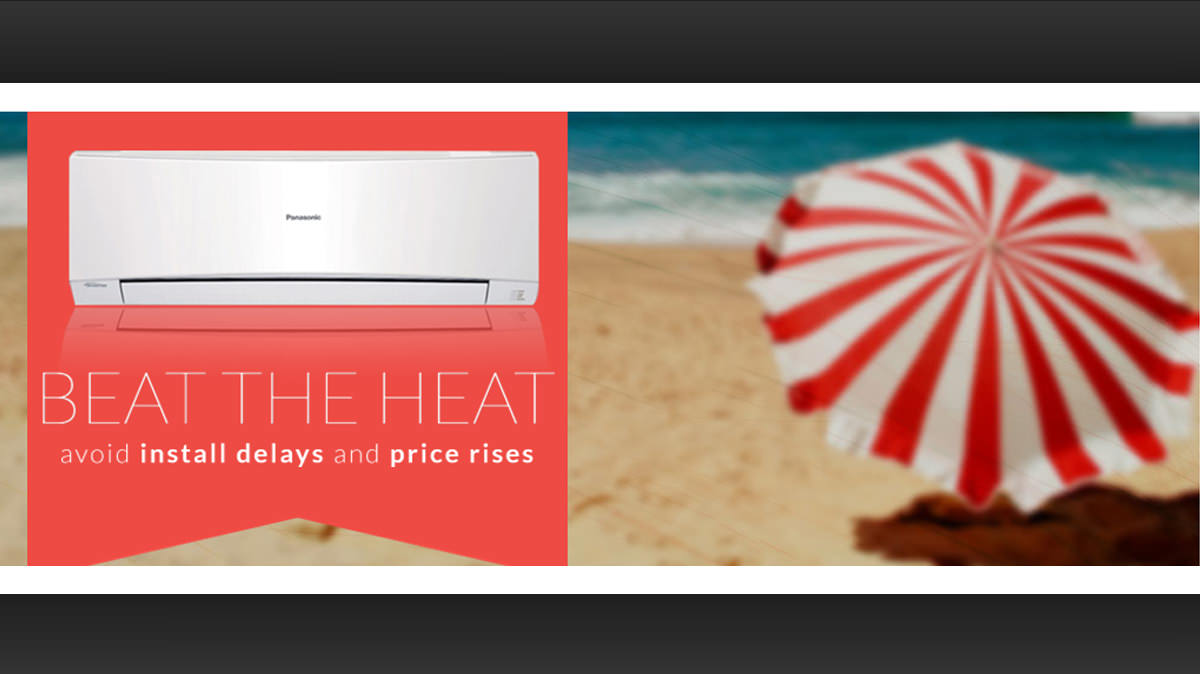 Asthma is illness of the lungs. People with asthma suffer a sensitivity of the airways to allergens and irritants in the environment making it hard for them to breathe. According to the National Asthma Council of Australia, there are 2 million Australians suffering from asthma and the most common triggers including mould, dust mites from bed, curtains and carpets, animal furs, moist air and high humidity.

One of the tools that can help purify the air in your home is a cooling system.They can remove moisture from the air, making breathing easier for your entire household and help to keep the environment comfortable too. A Colbycool heating and cooling system will also remove allergens and irritants caused by dust mites and moisture, cleaning the air for your family.
How does it work?
A cooling system not only provides comfort, but is also designed to reduce irritants in the air by trapping dust and other allergens as well as eliminate humidity that can cause mould.
By reducing the humidity inside your house in the hotter months will provide a comfortable environment for asthma suffers with clean, fresh air.
Humidity Control
Before an air conditioner can cool your home it must first remove the humidity in the air. High humidity can irritate the airways triggering asthma symptoms.
Allergen Control
Cooling systems not only chill your entire home, eliminating humidity and filtering the air in your home, but also provide highly efficient filters to remove a large number of irritants from the air you breathe.
Health
A cooling system gives you relief from irritants, more efficiently than standard furnace filters.
Comfort
A cooling system keeps your home clean, dust-free and more comfortable.
Energy Savings
Ensuring your filter is always clean, a cooling system will continue to eliminate dust, moisture, dirt and pet fur whilst maintaining its efficiency.

We recommend Daikin as one of the trusted brands accredited to exhibit the sensitive choice butterfly symbol in honour of their advanced technology air conditioning products. All Daikin air conditioners contain air-purifying filters that absorb bacteria and get rid of odours.

Keep your home free from dust and other airborne contaminants with a cooling system that filters the air and is energy efficient, perfect for asthma sufferers.